Multi-Space Sector
The Doctors of Cleaning - Cleaning Workshop - 24 Hour Service - Thessaloniki
Cleaning and disinfection in commercial areas and entertainment venues, where there is a constant and large passage of people is very important!
Cleandoctors, knowing the importance of its services in these areas, has created many attractive packages of offers for cleaning depending on the type of business you have. Our services are provided at all hours and days of the year and cover both indoor and outdoor areas along with warehouses and staff service offices etc.
The specially designed services of our company for multi-spaces, ensure you the best possible result, offering:
* Staff with a pleasant presence and discreet behavior.
* Modern work uniforms with the distinctive mark of our company.
* Modern equipment and tools.
* Immediate service.
* Special hygiene services, waste management etc.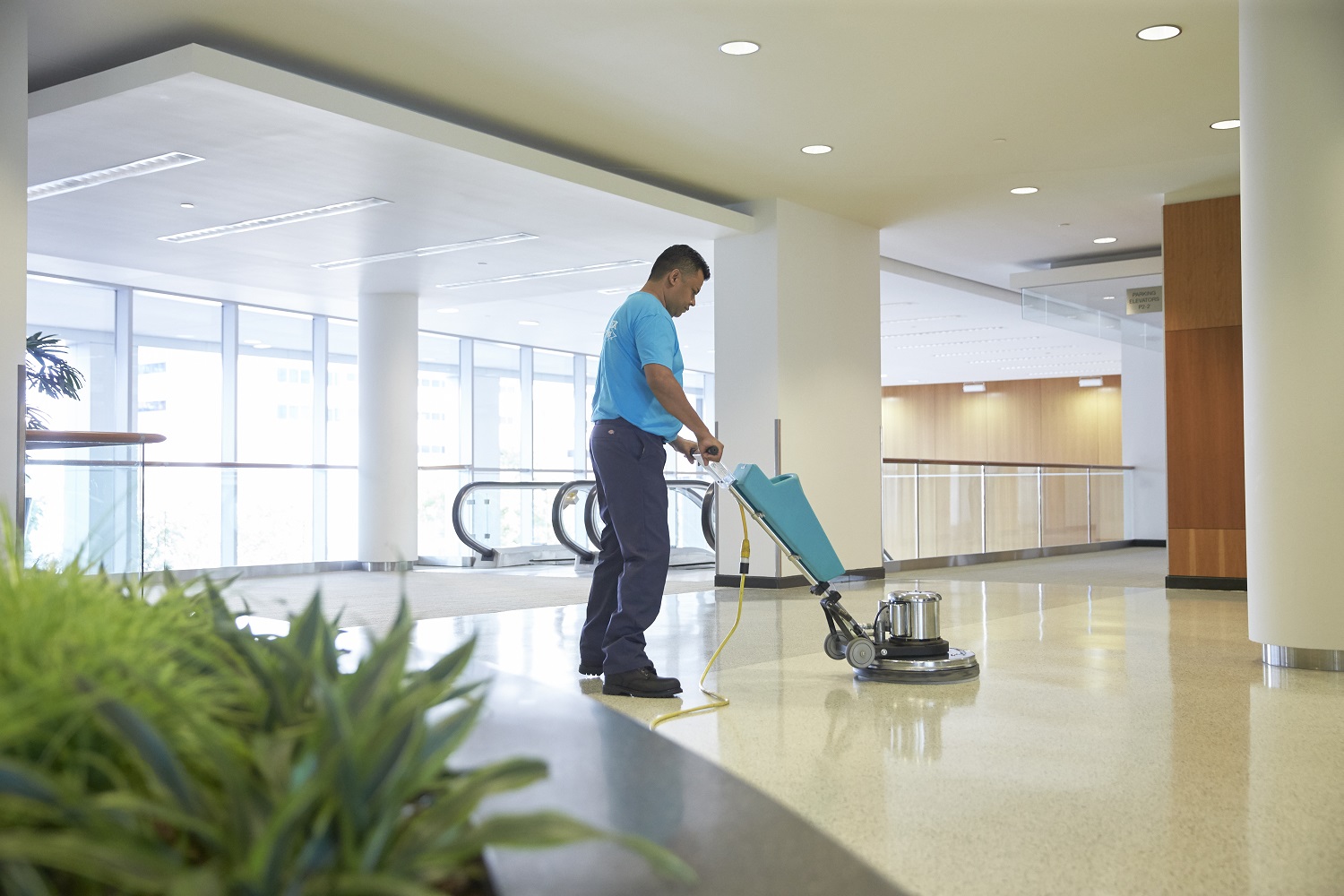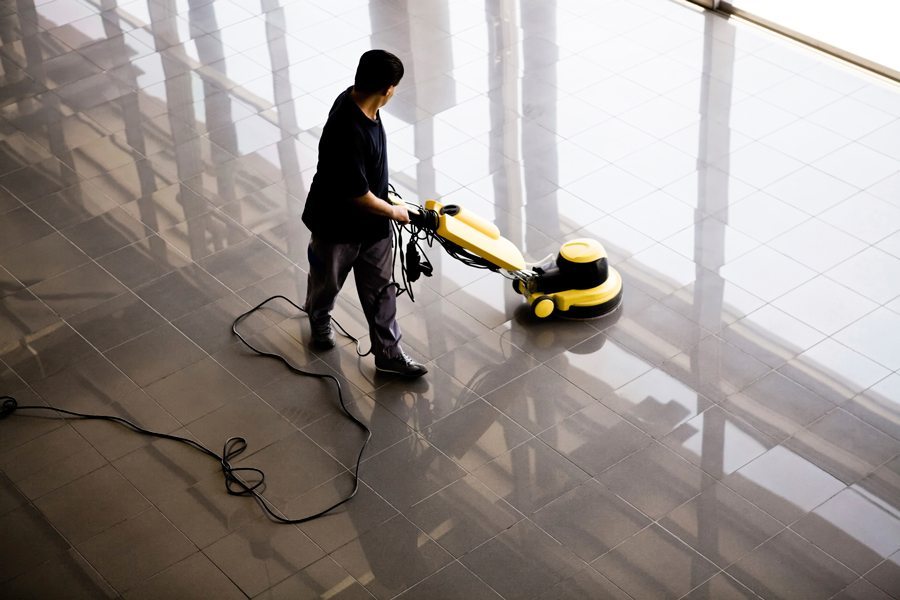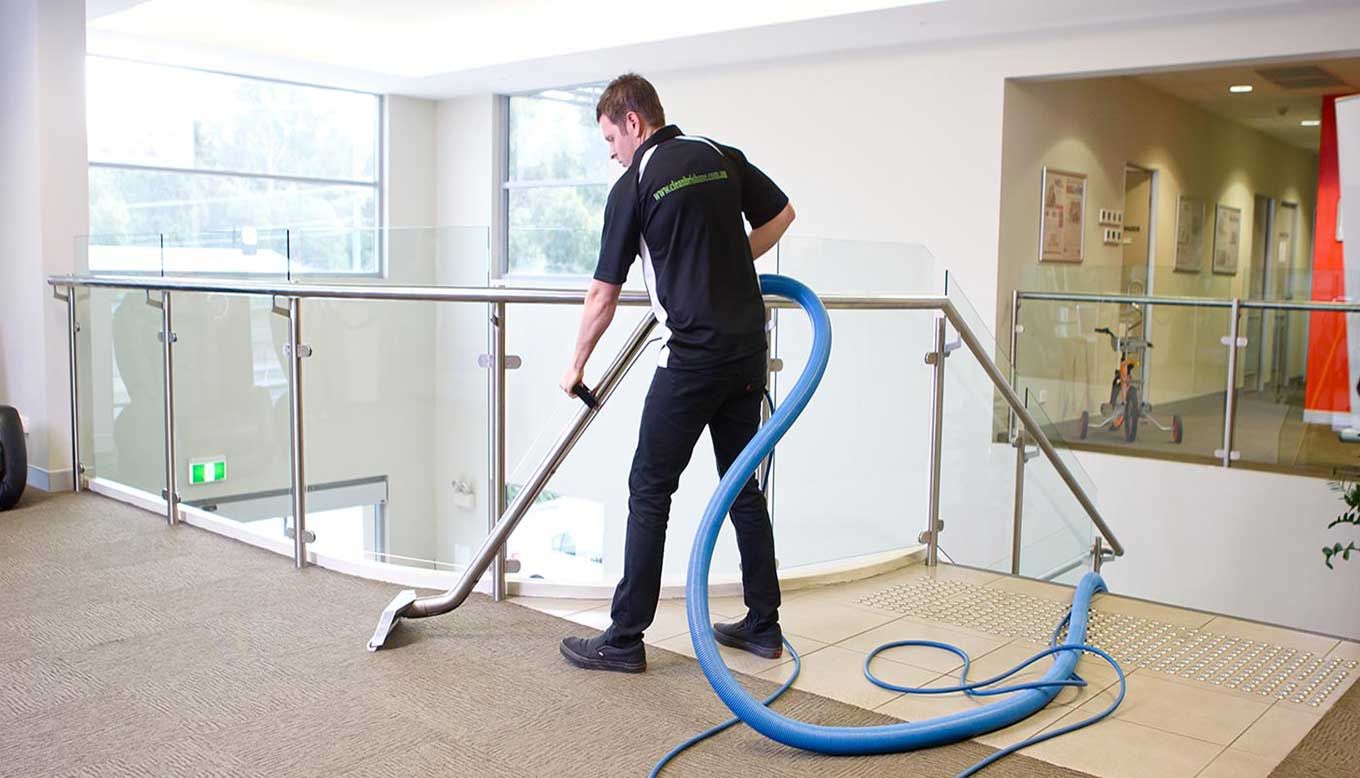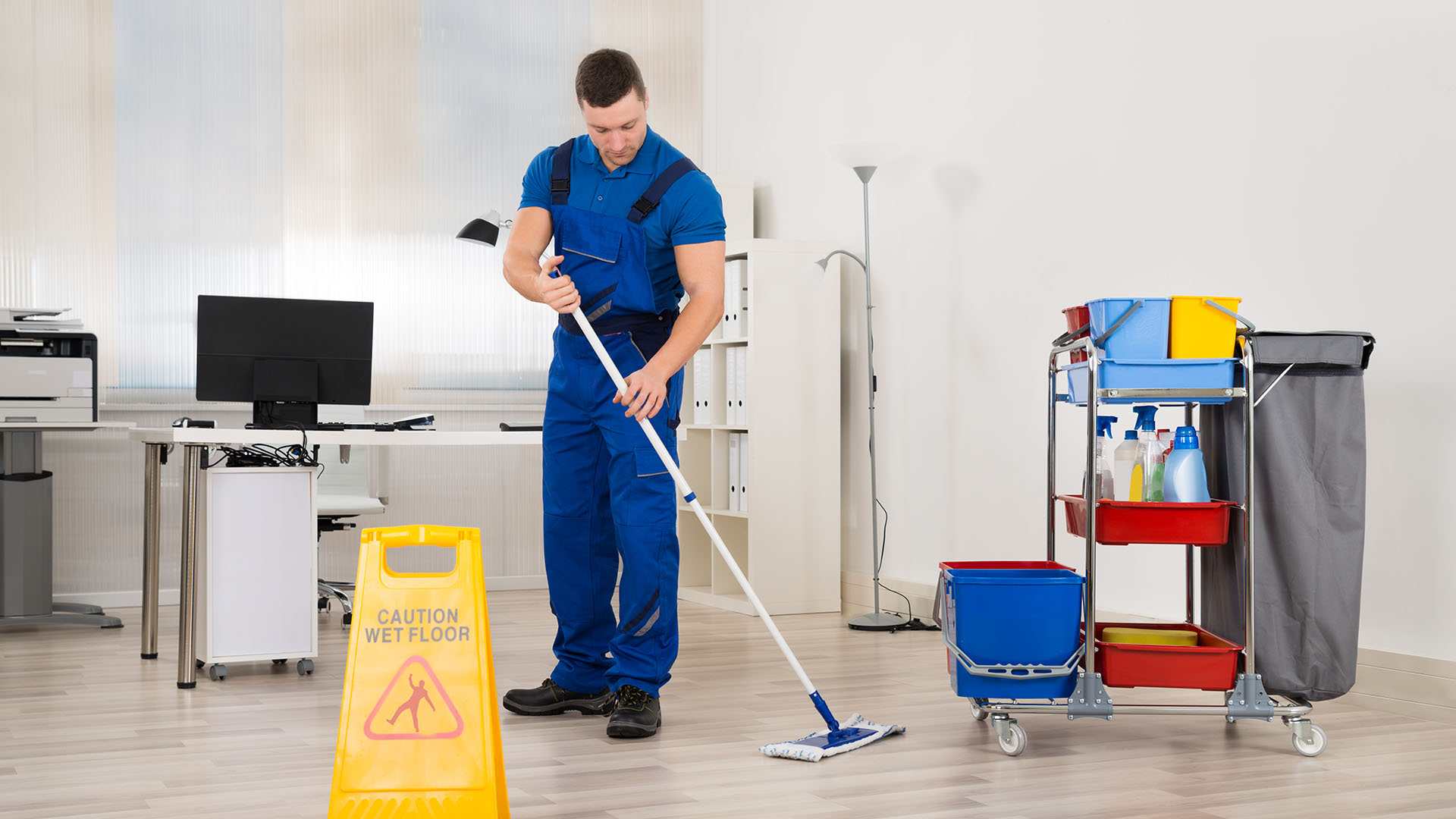 Ο τίτλος της επιχείρησης ΟΙ ΓΙΑΤΡΟΙ ΤΗΣ ΚΑΘΑΡΙΟΤΗΤΑΣ αποτελεί αυτούσια μετάφραση του domain name cleandoctors και δεν παραπέμπει σε οποιαδήποτε ιατρική ειδικότητα