Commercial Stores
The Doctors of Cleaning - Cleaning Workshop - 24 Hour Service - Thessaloniki

We undertake the monthly maintenance of your business. Whether you have shops or a recreation area, we have the most modern means to keep your space clean.
We have experience in cleaning night shops, cafes, bars, clubs, bowling alleys, playgrounds and restaurants. Give your space the shine and brightness it deserves with proper cleaning.
Come to us and see the difference in your space. call us to give you the best monthly offer!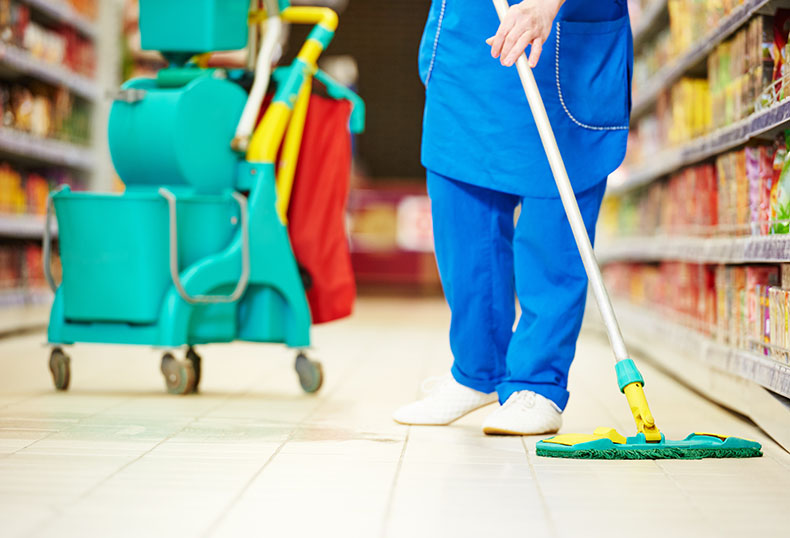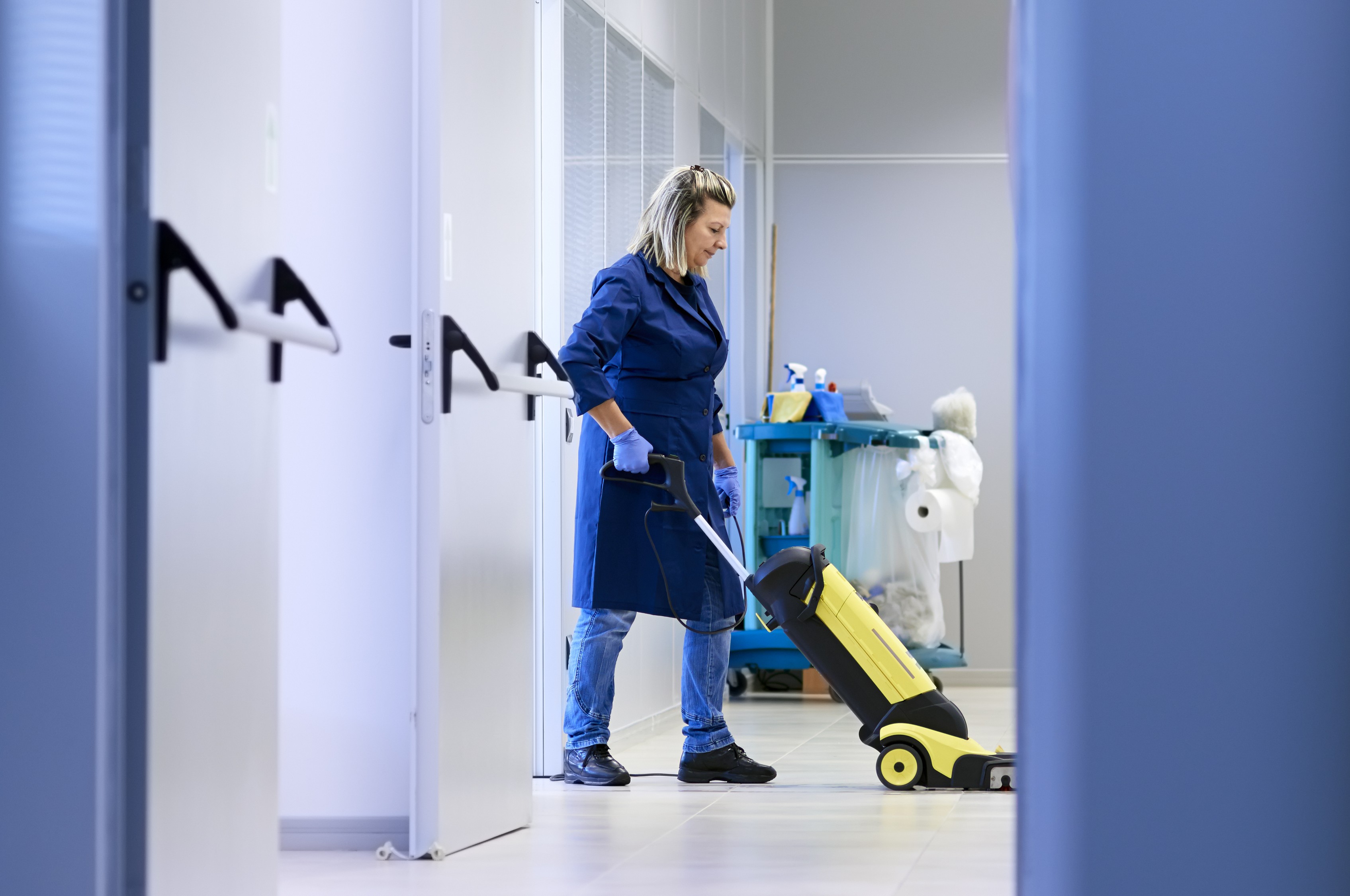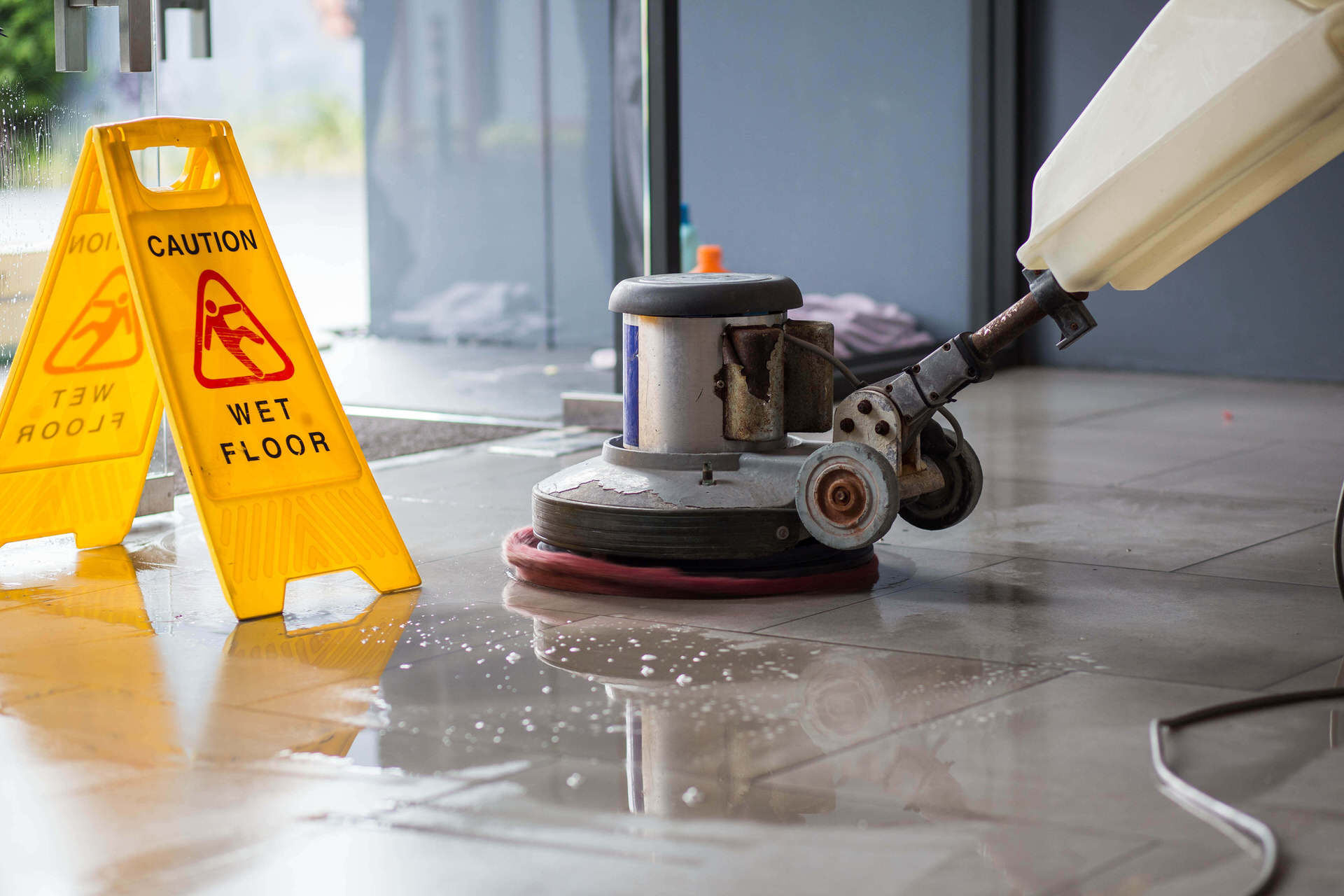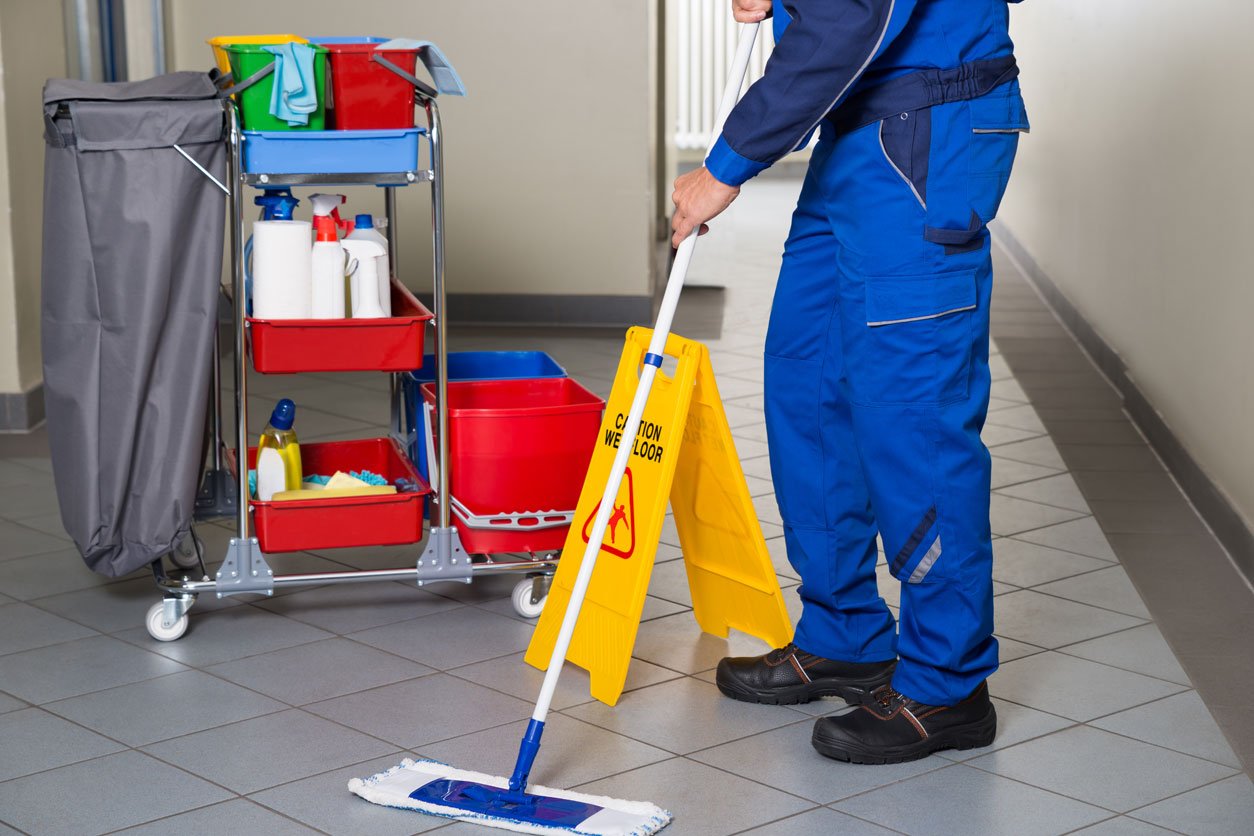 Ο τίτλος της επιχείρησης ΟΙ ΓΙΑΤΡΟΙ ΤΗΣ ΚΑΘΑΡΙΟΤΗΤΑΣ αποτελεί αυτούσια μετάφραση του domain name cleandoctors και δεν παραπέμπει σε οποιαδήποτε ιατρική ειδικότητα