Department of Apartment Buildings
The Doctors of Cleaning - Cleaning Workshop - 24 Hour Service - Thessaloniki
We undertake the cleaning of the common areas of your apartment building or your business premises.
Our company covers all the needs and undertakes all the necessary actions required for the quality maintenance of your apartment building.
As a cleaning crew we release you from the obligation to pay IKA, Gifts and Allowances because we are self-insured.
We also use our own cleaning materials at no charge to you. You only pay the amount of the agreement for the cleaning of the apartment building each Month.
Try us! Contact us to give you our offer.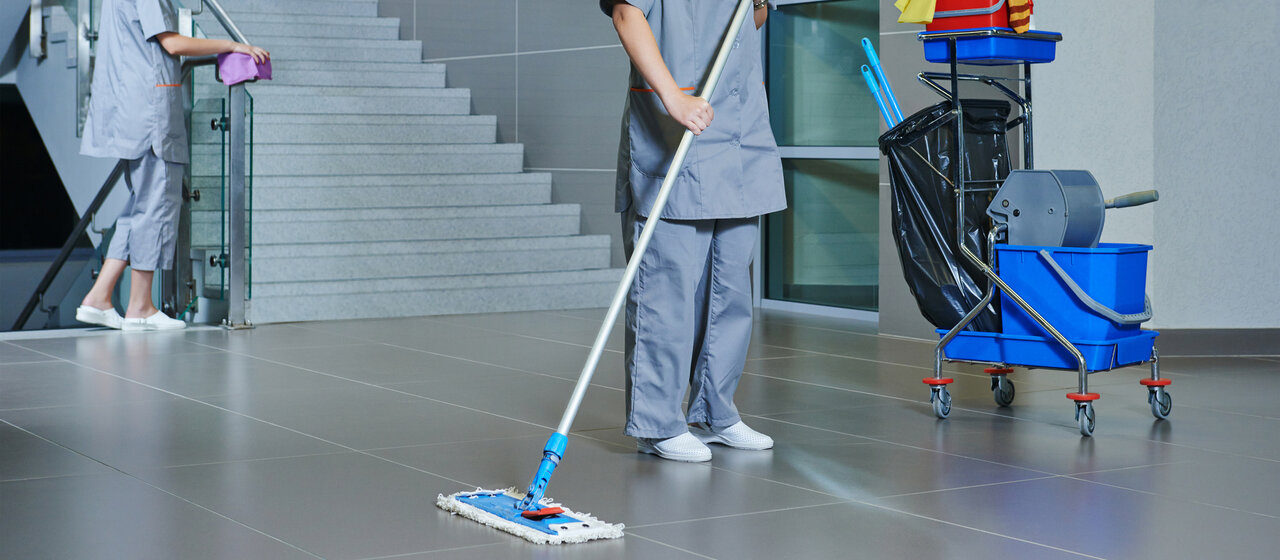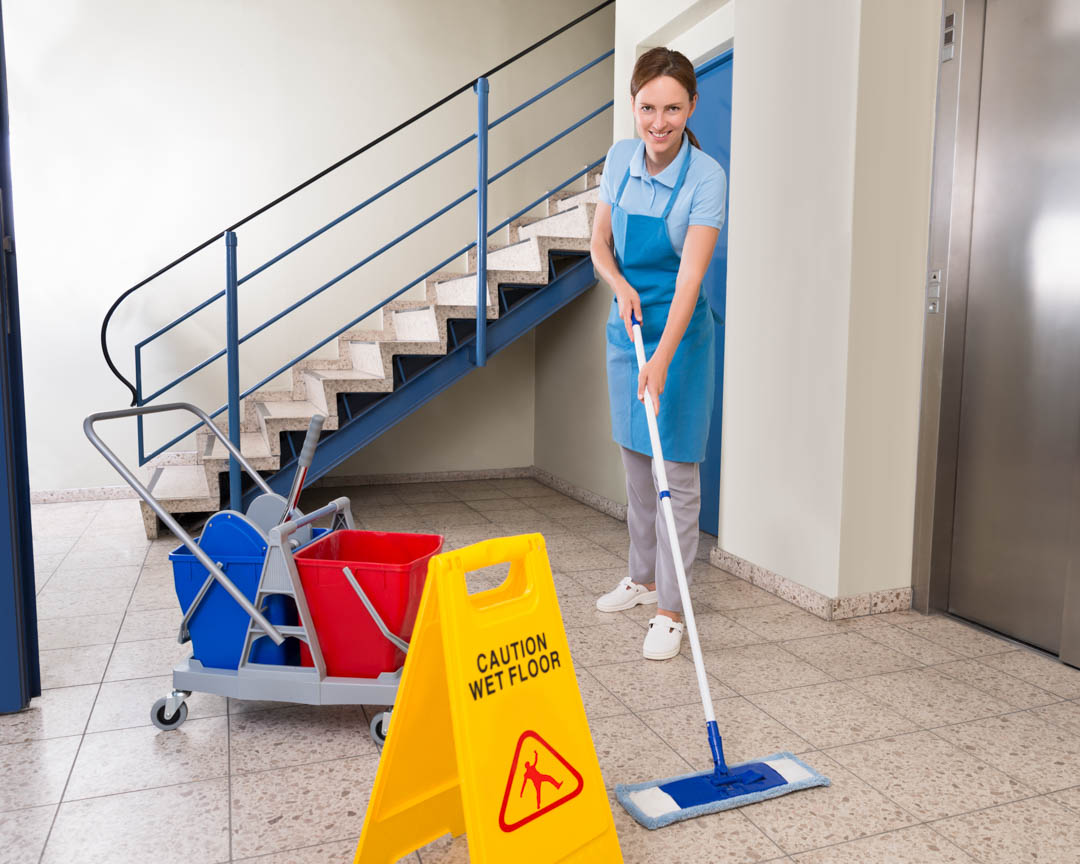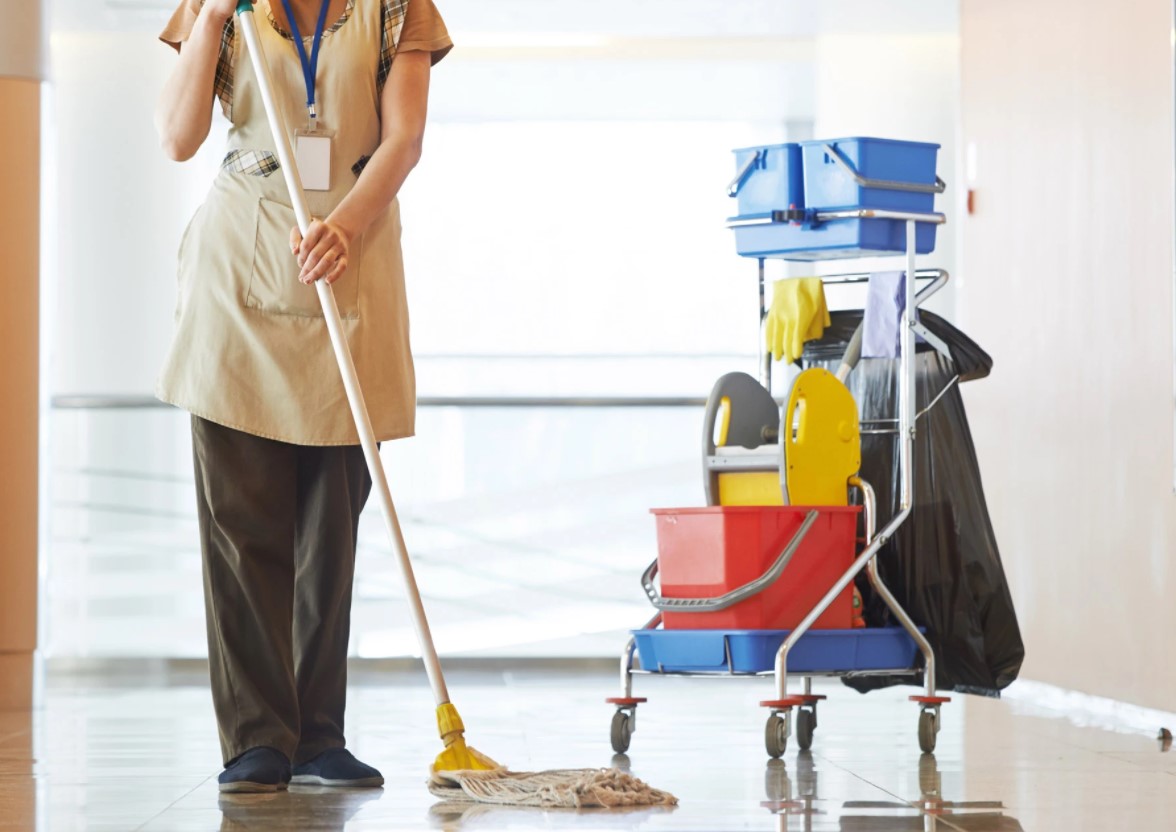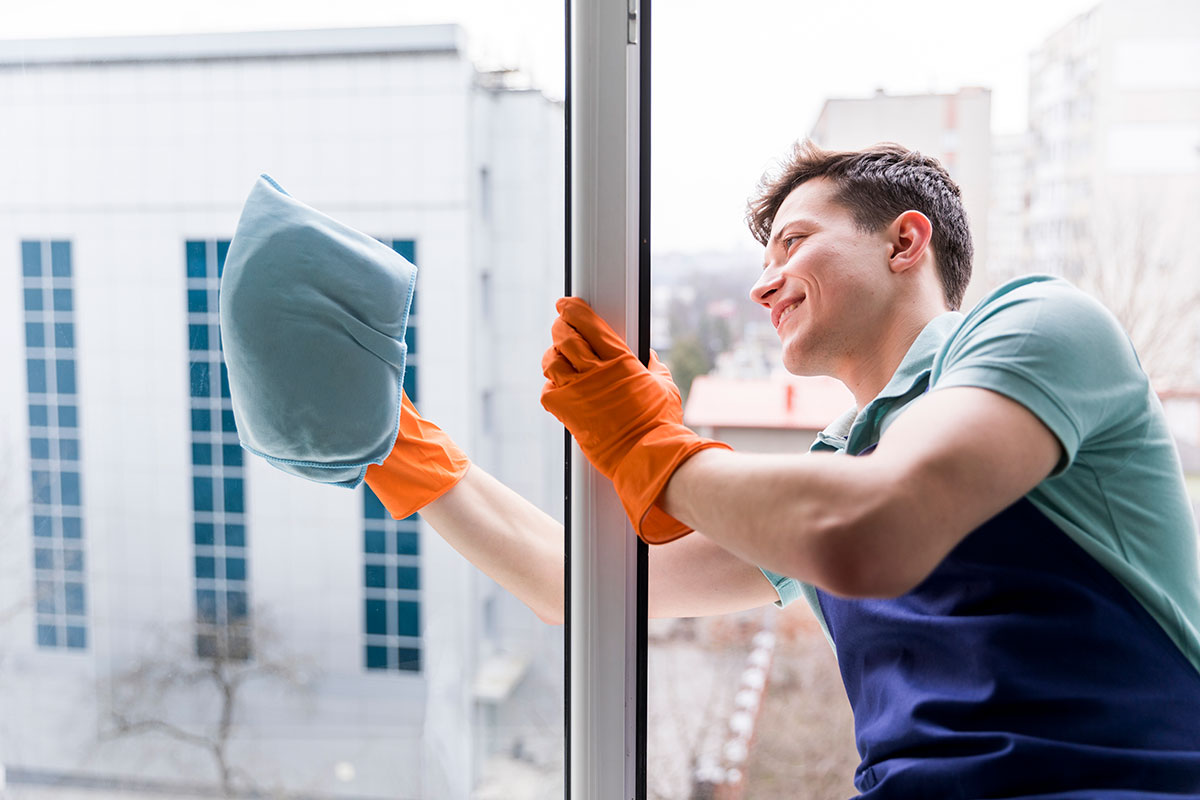 Ο τίτλος της επιχείρησης ΟΙ ΓΙΑΤΡΟΙ ΤΗΣ ΚΑΘΑΡΙΟΤΗΤΑΣ αποτελεί αυτούσια μετάφραση του domain name cleandoctors και δεν παραπέμπει σε οποιαδήποτε ιατρική ειδικότητα