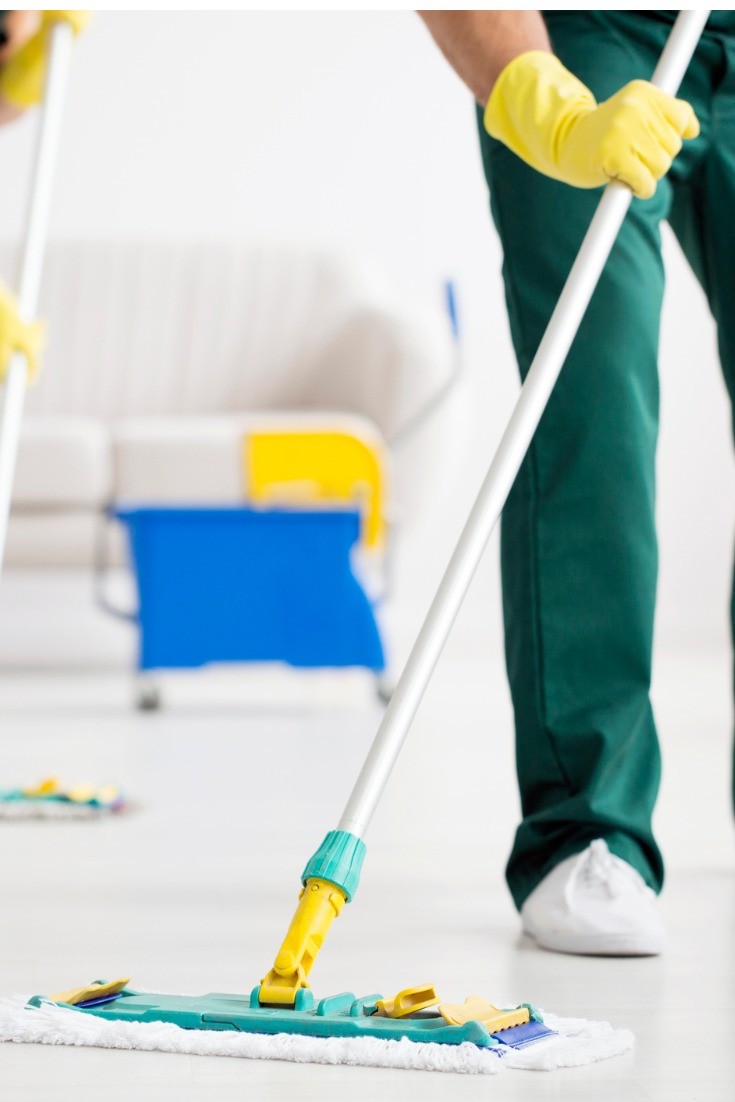 Services
Cleandoctors - The Doctors of Cleaning - Cleaning Workshop - 24 Hour Service - Thessaloniki

Cleandoctors is a dynamic modern company providing biological cleaning services, which has been active in Thessaloniki since 1980.
Our many years of experience and our experienced, specially trained and willing staff, has ranked us high in the list of cleaning companies.
Continuous training enables us to know all the requirements of the spaces we undertake, always observing the following rules:
A) Modern and state-of-the-art machinery.
B) Cleaning materials of branded companies with ISO certification.
C) Good cooperation and desired results.
D) Protection of the environment.
The cleaning services we offer are adapted according to the needs of your space.

We generally undertake:

Initial and regular cleaning of all areas.

Marble crystallization.

Washing glass and aluminum.

Washing walls.

Carpet washing.

Washing boats - caravans.

Floor maintenance of various types (wood, laminate, natural stone)

Disinfection of sanitary areas and medical laboratories with ecological disinfectants.

Ecological disinfection of business premises with organic essential oils.

Anti graffiti protection.

Cleaning after fire.

Parquet of sports fields.

Mattresses from mites.

Living room cleaning.
The title of the company THE DOCTORS OF CLEANLINESS is an original translation of the domain name cleandoctors and does not refer to any medical specialty.